Are you refurbishing your home and want to change what you're walking on? Or are you constructing the home of your dreams but unsure of the kind of floor? Having a floor replacement done can be costly and time-consuming, so you want to make sure you've made the right decision.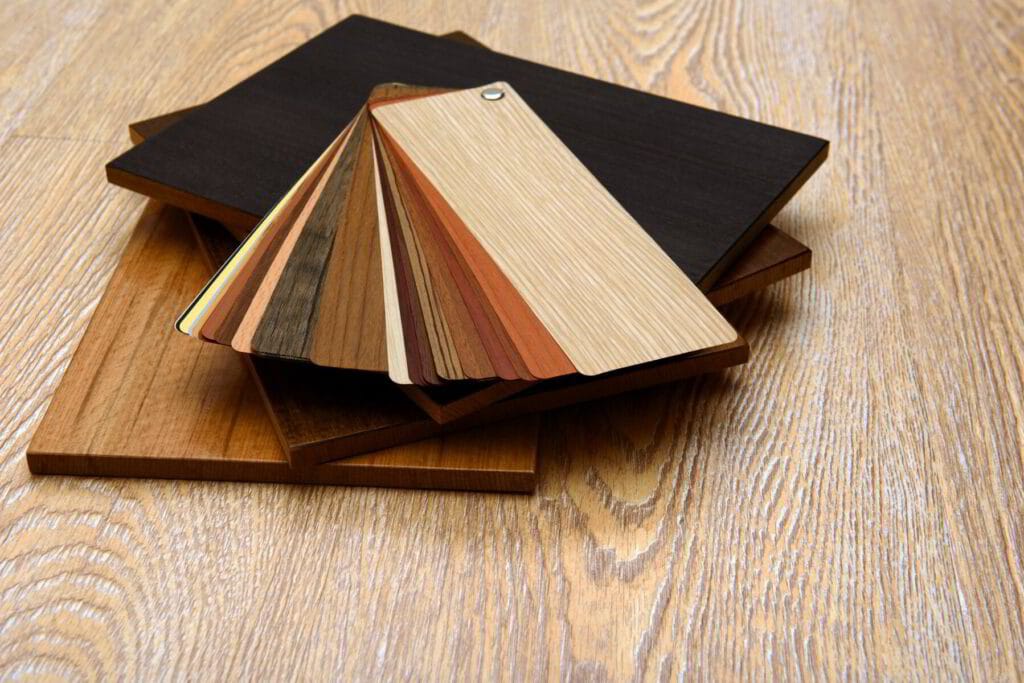 Before jumping into the process of purchasing materials, think about your lifestyle and what you need before also thinking about what you want.
What's Your Budget
The cost to replace flooring isn't cheap, so you need to know the exact amount you can spend. The money will be going into the material and possibly the installation process. If you're hiring someone to replace the flooring, it's going to be more expensive, but installing a carpet can be very difficult.
Some flooring is made easy to install so that you can do it yourself. That might save you some money, so consider how much work you want to do and if the flooring you want, like plank vinyl or laminate, is easy to install.
Where Do You Live
Do you live somewhere with a lot of humidity? And what room needs new flooring? These are crucial questions to answer before choosing the right flooring replacement.
You might be replacing flooring to sell your home. If that's the case, think of what would work best for that room (like tile in a bathroom or kitchen), and also what would raise the value of your home. It's a good idea to replace worn-down hardwood or carpet before you sell, but be sure you can get that money back when it's on the market.
Who's Walking
Think of all the people and possible pets walking on your floors. Are they often wearing muddy shoes? Do you have pets, dogs, or other pets that you need to clean up after?
Wood might work better than carpet, but it depends on how often people are walking over it and how much you want to clean it. Low-maintenance flooring might work better for you. But if it's just you in your home and you want a certain look, then go for it.
All the Options
Replacing your floor cost money, but once you know how much you can spend and on what, you can look at all the options that fit that criteria. You can get hardwood, vinyl, tile, carpet, and more.
There are so many choices, but those will be narrowed down by your pre-established requirements. The next thing to consider when you have those listed is deciding what you like.
Perfect Floor Replacement
Getting your floor replacement might have you overwhelmed, but if you make a list of your needs and requirements, you'll find the perfect option for your home in no time. Think first about what must get checked off before looking at all the beautiful options, so you have the requirements in mind when you start window shopping. And if this helped you on your floor replacement journey, check us out for more great tips.